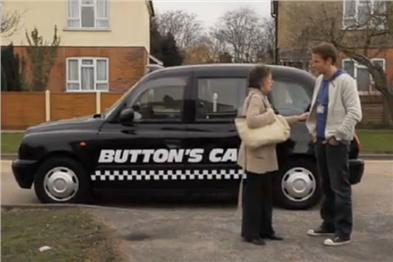 AMV BBDO won the inaugural award for the celebrity filled ad which increased the PepsiCo snack brand's sales by 26 per cent, beating nine other shortlisted entries.
Designed to make Walkers crisps the snack of choice at lunchtime, the town of Sandwich in Kent was turned into the most exciting place in Britain with surprise events.
A college football team was coached by footballer Frank Lampard, a school assembly was taken by boy band JLS and Pamela Anderson pulled pints in a pub with Al Murray hosting the quiz. The surprised locals shared their experience on social networks and were featured in a TV spot. The events also generated print, TV and online media coverage worth an estimated £3 million.
At BrandMAX, the brand optimisation event organised by Campaign's publisher Brand Republic, to be held on 21 and 22 September, Greg Lyons, the marketing director of Walkers and Adam Tucker, the managing partner of AMV BBDO UK, will discuss the planning behind the top-secret initiative. This will cover fthe TV ads through to partnering with top retailers and the generation of media coverage and social media attention.
Nike's "write the future" campaign by Wieden+Kennedy Amsterdam, which won the Film Grand Prix, is also a featured case study at the event. Ed Elworthy, the global football brand communications director at Nike and Neil Christie, managing director of Wieden+Kennedy will share their insight into the campaign's success.