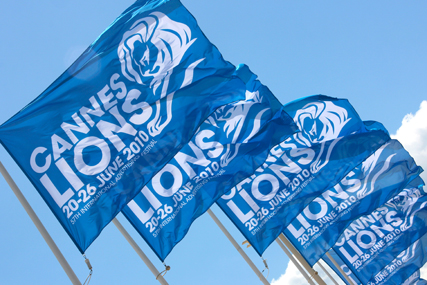 The event will now take place from 3 June to 9 June 2012. Next year's Cannes festival is not affected and will still take place between 19 June and 25 June.

A letter, released today and co-signed by Philip Thomas, chief executive of the festival, Terry Savage, the chairman and Carolyn Lowery, the festival director, apologises to the industry for any inconvenience.
The letter reads: "Cannes hosts many hundreds of events throughout the year, and because Cannes Lions is the last event before the summer break, we have been asked to bring Cannes Lions 2012 forward, so that they have enough time to do what is necessary before the event season begins again in September.
"In recent years the Palais has been extremely flexible with us as they conduct ongoing works, which we appreciate, and so we are happy to help in this instance."

Information on the Cannes International Advertising Festival can be obtained through the website at canneslions.com