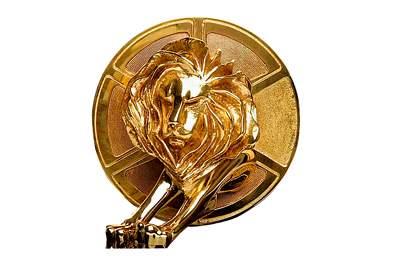 Overall, there were 22,652 entries from 86 countries for this year's event, compared with 28,284 in 2008.

The biggest fall came in the Press Lions category, with a 32.2 per cent drop to 5,048 entries. The next biggest fall with 25.4 per cent was in the Film Lions category, traditionally the showpiece event of the awards, which slumped to 3,453 entries.

The Cyber and Outdoor categories also saw entries drop by more than 20 per cent.

The only awards to see an increase in entrants was the Promo Lions with a 1.4 per cent growth to 1,118 entries and the Design Lions with a 1.2 per cent growth to 1,139.

The PR Lions, which are new for this year, managed to attract 431 entries.