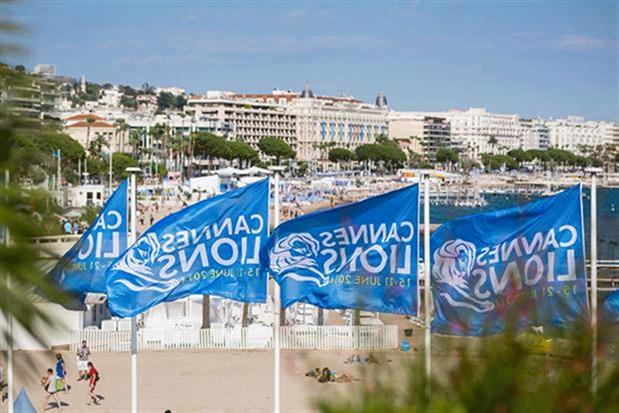 The programme is part of HP's marketing diversity challenge to agencies which it announced in September last year.
Two years ago, HP set diversity goals for its agencies, giving them a year to increase the number of women and minorities in creative and strategy roles, with 50% of their workforce to be made up of women, to match HP's own advertising department makeup.
The deadline worked. A year after HP set its ultimatum, it agencies exceeded their targets for female representation – but fell short in terms of minority representation. This initiative is part of HP's plan to fix this.
Under the mentorship programme, 15 racially and ethnically diverse "rising stars" from the UK, US and Mexico will be selected to attend the 2018 Cannes Lions International Festival of Creativity. They will be provided with an immersive experience including mentoring, networking and curated programming.
Following the festival, participants will join a series of events and training sessions led by top executives and industry leaders to ensure they can become voices for change.
"By partnering with our agencies to identify and elevate today's diverse rising stars, we can continue to reinvent the creative industry to better reflect the communities we serve," Antonio Lucio, chief marketing and communications officer, HP, said. "It's programs like #MoreLikeMe that complement the work we're doing with our agency partners to reinvent the standard for diversity and identify, support and sponsor future leaders. But we cannot do it alone. We are on a mission to demonstrate that diversity is a business imperative – financially, creatively and culturally – and that all businesses in our industry can and must play a role in driving systemic change."
Each of HP's roster agencies – BBDO, Edelman, Fred & Farid, Giant Spoon and PHD – will nominate candidates for the #MoreLikeMe program.
Tiffany Warren, president and founder of Adcolor and chief diversity officer at Omnicom, along with Faride Schroeder, writer, director and Free The Bid ambassador, Mexico, will serve as #MoreLikeMe's ambassadors, providing counsel to agencies during the decision process and helping lead the program at the Festival.
"#MoreLikeMe complements our ongoing work to drive diversity and inclusion across the industry," Louise Benson, executive festival director, Cannes Lions, said: "I hope the inaugural #MoreLikeMe program will inspire the industry at large, as well as provide role models and inspiration for the next generation of creatives from around the world."
HP will announce the 15 members of #MoreLikeMe's inaugural program in late May and will continue to spotlight diversity issues within the creative industry during the 2018 Cannes Lions Festival, with #MoreLikeMe being one of a number of programmes leading up to and during the festival.