Cannes Lions revenue down 9% but marketers spending more
This year's Cannes Lions festival made 9% less revenue than in 2017 owing to falls in both delegate numbers and awards entries resulting from Publicis Groupe sitting out the event and the organisers truncating the schedule.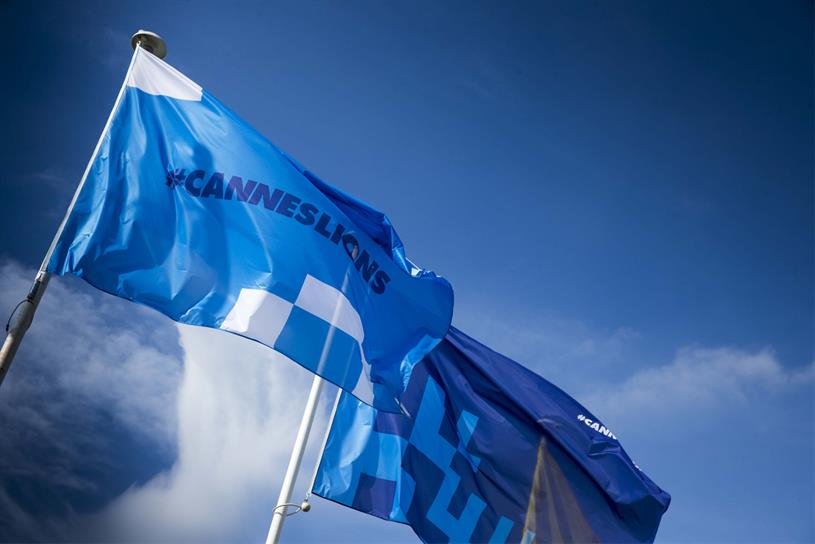 Please sign in or register to continue.
Need to activate your membership?