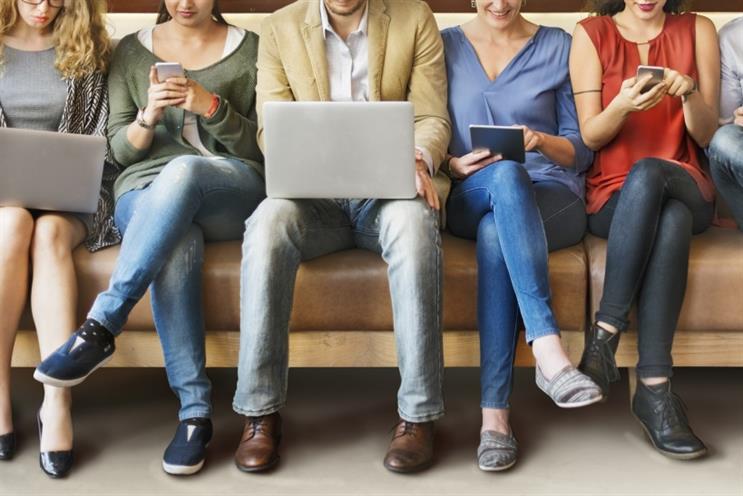 Cannes Lions attendees may notice something different about the content they consume from the festival's Facebook, Twitter and Instagram feeds. This year, posts will include the phrase "Powered by Greenfly."
No, this isn't a new brand of rosé. Greenfly is a content management system that aims to simplify social media through a curated experience—and it's making its global debut on advertising's biggest stage through an official partnership with the Cannes Lions International Festival of Creativity.
Starting next week, a team of influencers will use the Greenfly app to submit green room videos, late-night party images, thought-provoking speech soundbites and more to be featured on the festival's social media. The Cannes Lions staff can request this content, or these influencers can independently create it. But nothing will be published without the staff's approval as Greenfly is a closed system.
"This is the first time that Cannes Lions has had a tech partner in this way to fuel all of their content creation and deployment in social development," Greenfly CMO Courtney Ettus said.
In 2015, Greenfly started when retired Major League Baseball player Shawn Green became so inundated with photo and content requests from his agent, manager, former baseball teams and the Players Association that he thought there had to be a better way to manage it all. So, in Ettus's words, he built "a better mousetrap" with CEO Daniel Kirschner and named it Greenfly, which Ettus said is a baseball term for asking for a favor, but public radio program "A Way With Words" and Sports Illustrated associate it with over-zealous media personalities or autograph seekers.
Regardless of its definition, a year later, R/GA accepted the start-up as part of its Dodgers Accelerator program, which connects new companies with the Los Angeles Dodgers as part of a sports marketing mentorship, and by 2017, Ettus—an industry veteran who's held senior leadership positions at OMD, Starcom and Mindshare—secured the Cannes Lions business for Greenfly.
Now, 12 companies participating in the R/GA-sponsored Start-up Academy at Cannes Lions will be some of the influencers using Greenfly's platform during the festival.
The goal is to nix the need for social media war rooms and clogged email inboxes, Ettus said. Brands that "have tried to get content from people on the ground have never had a seamless way to review it, package it and post it. It hasn't really existed before Greenfly."
"Everybody is thinking about the future of content in terms of their marketing," she continued. "And this is a way to show brands how we can scale that content. So if you have 12 people on the ground and they're taking five pieces of content a day, you're getting dozens and dozens of content a day that you're able to use. This is helping build the Lions brand story."