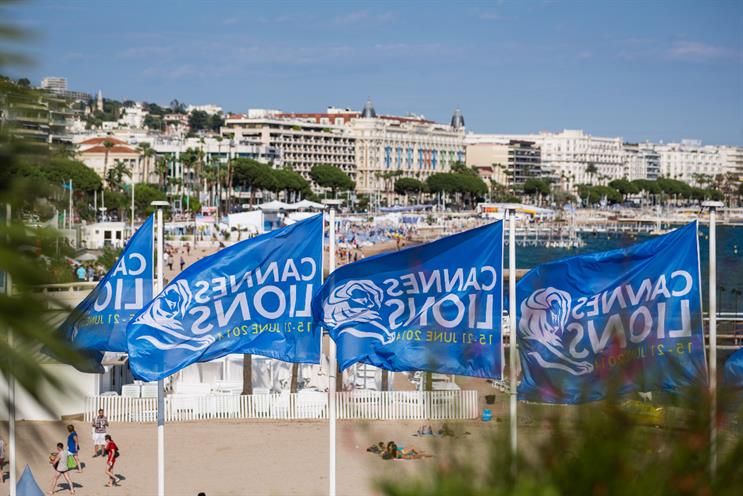 After a week in which media has enjoyed its time in the sun along the Croisette, many agencies now head home feeling slightly cheated. But do awards such as the Media Lions really mean anything?
All awards judging presents its own challenges but, as those who took part in the Media Lions process will testify, few – if any – toiled behind closed doors for longer than the media contingent this year.
For those assessing the merits of media campaigns, the strategy, implementation and return on investment might be easier to quantify than the subjective merits of a particular creative execution, but the length of time required to judge the entries is notably longer.
The 40-strong Media jury this year had considerably more to do than sitting back and looking at some well-produced ads. Thousands of documents had to be read, numbers analysed and then performances cross-referenced and compared.
One of the criticisms about the value of media judging is that the arduous process itself might lead to oversights and omissions. The procedure has not been sped up following accusations in 2012 that marketing group leaders had told their representatives on panels to vote for their own agencies. There is now a two-stage judging process for the Media Lions, but it does take place less demands on individuals.
However, the system now means block-voting is all but impossible to go undetected, according to Terry Savage, the chairman of Lions Festivals. He is confident that the "integrity, commitment and unbeatable industry knowledge" applied to the judging process in 2014 has helped reward innovation and excellence, and will ultimately help drive the industry forward on a global scale.
Yet, for the smaller agencies that can't afford to submit multiple entries, and with the allure of the "new" still often outshining the sort of solid-yet-inspired media ideas that deliver truly effective campaigns, some continue to question the true value of taking home a Lion.
That said, more positive correlations are being made between winning at Cannes and winning in the marketplace than ever before. So, do people care about the Media Lions?