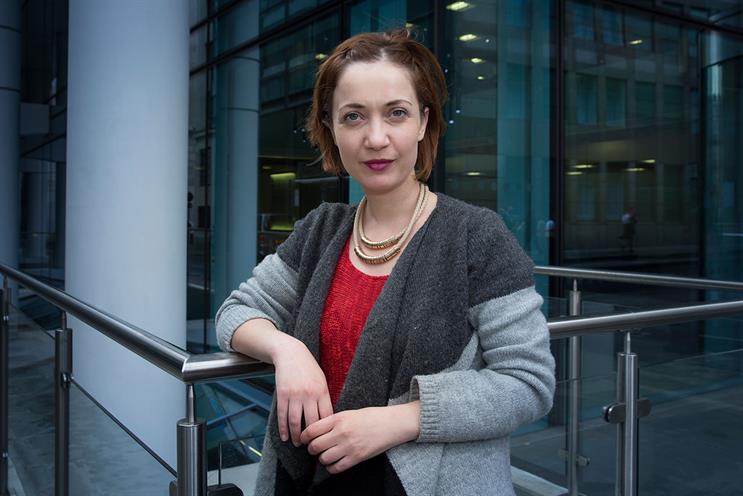 The best thing about the Cannes Lions, apart from the sunshine and copious amounts of rosé, is the challenge that it presents annually. I don't mean the challenge to leave the Gutter Bar before sunrise, or to get a prime seat for the most hotly anticipated talks.
I mean the challenge that the high standards of creativity and passion on show should set for every attendee. The challenge to emulate the constant evolution, as demonstrated by the festival as it reflects the ever-changing face of brand creativity, and challenges us, as marketers, to keep up – or even forge ahead.
There are always two sides to every story and this is an adage that rings particularly true for Cannes – both when thinking about the glamorous Riviera town, and the Cannes Lions Festival of Creativity.
Take the town itself. From its humble roots as a fishing port and outpost of the Roman Empire, today it is synonymous both with the glitz and glamour of the rich and famous and the world's biggest gathering of creatives.
The sweeping boulevard of the Croisette, studded with modern designer boutiques, sits cheek by jowl with the more rustic charms of the old town. The massive ships that dominate the horizon are just as likely to be super-yachts, catering for just a handful of elite passengers, as they are to be cruise liners carrying thousands.
Cannes appeals to, and happily accommodates, both. Just as it plays host to one of the world's most famous film festivals and the world's biggest advertising festival, both of which are beacons of storytelling.
The same all-encompassing welcome is given by the Festival of Creativity. It, too, attracts visitors from different groups – agencies and brands alike, and, increasingly, technology platforms.
The Cannes Lions festival we know so well today is quite different from how it began back in the 1950s – not least because it didn't start in Cannes, but in Venice. This shrine to creativity, to which we all make such eager pilgrimages in June, started as an event to recognise excellence in TV and cinema advertising.
Over the years, as well as moving from Italy to France, it has widened its remit to celebrate all forms of ad-vertising across all possible distribution channels. It recognises excellence both in single disciplines and across many platforms, rightly acknowledging the changing media landscape.
And while a Cannes Lion trophy is still a much sought-after beast, the education programme, which began only in the 1990s, has also helped to increase the numbers of client-side attendees. All eager to learn and share their thoughts and examples of best practice in relation to effective creativity.
Fresh impetus
More recently, new groups have joined the mix at Cannes: the major technology platforms of Google, YouTube and Facebook, as well as media players such as Vice and BuzzFeed, and Tindr and Snapchat, among other apps.
These companies are not merely adding yet another twist to the story of this annual event. They are helping to redefine how brands can approach creativity, in both how stories are told and how they are experienced. The world, and the world of advertising, has changed a great deal in the six decades of the Cannes Lions' existence, and the pace of change is accelerating.
The greatest challenge we have is not just to tell better stories about our brands, but also to acknowledge and incorporate how our audiences want to experience those stories. Our challenge is to use the best that technology can offer to help build our brands and ensure that our creativity continues to evolve, reflecting, or even leading, the evolution of our audience.
Most useful app in Cannes? Apple Maps.
Wished-for celebrity speaker at Cannes? Chuck D.
Cannes experience to avoid? Gutter Bar, 5am.
When in Cannes, be sure to meet…as many people as you can from all over the world.
---
Gülsu Erden is senior global brand manager, Cornetto, at Unilever