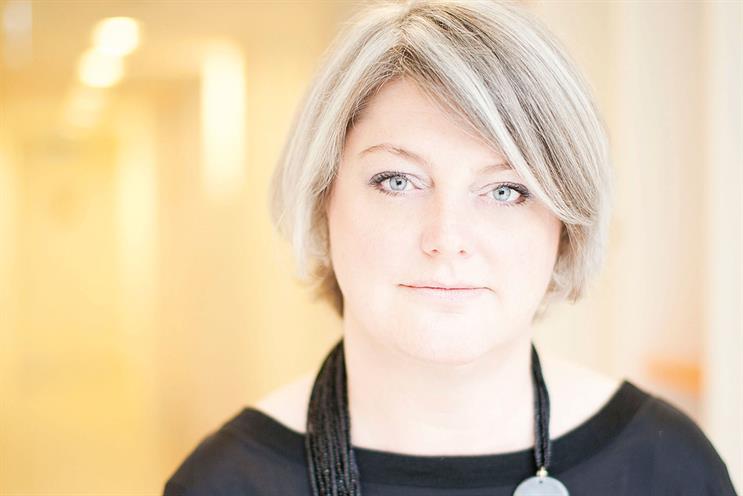 We lead media-agnostic, "ambi-channel", on-demand lives, in which anyone with a YouTube following has the opportunity to be an influencer. So it's time to get over the fact that Zoella made it on to BBC One's Celebrity Bake Off before you did, because influencer-marketing has gone from strength to strength.
Indeed, rather than ignoring it, there is plenty we can learn from the techniques that have done this new breed of ambassador proud.
Here's something to think about: rummaging through a bin online gets public attention. After all, narrating the contents of the bins in their bathrooms is what successful beauty bloggers do to demonstrate which products they use most frequently. Millions of us are avidly consuming literal rubbish, and show no signs of stopping.
So, imagine the opportunity for an influencer armed with a more compelling perspective than filming refuse. At FinchFactor, we work with a stellar assortment of these leaders. As a reputation-management company with offices in Amsterdam, London and (soon) Los Angeles, we work globally with brands and agencies at the forefront of creative excellence, crafting impact to drive business.
This is why we launched FinchFactor Influence earlier this year – an offering that parlays creative strategies into amplified influence across social media. Managed shrewdly, a credible profile online rings with authenticity and commands authority for both brand and ambassador, and this chimes with consumers and clients alike.
FinchFactor's social influence director, Donna Amey, says: "There's a huge untapped opportunity for creative leaders and entrepreneurs to use influencer marketing to benefit their own businesses. As consumers, we crave reliable expert opinions, and the loudest voices aren't necessarily the most effective."
Smart and savvy influencer strategies online can be a significant social-media currency for agencies. Al Moseley, president and chief creative officer at 180 Amsterdam, agrees: "The way influencer brand marketing has evolved is definitely worth looking at for inspiration, for creative businesses to understand how they build their story and position themselves in a way that can elevate them above the competition and across the broader cultural landscape."
For me, the influencer marketing makeover has been no surprise. Improved analytics mean a clearer understanding of the reach and impact of shared content. Those online vloggers with huge subscriber numbers? They may not be the advocates your brand needs, or have an impact on consumers in the way you hoped. "Scatter-gunning" content and hoping for the best isn't enough these days. So, collaborate with influencers with integrity – by using your integrity.
"If you're going to fish where the fish are, you might as well use a good rod," says Neil Boorman, content strategy director at Mother London. "You're not just buying expertise with co-creation, you're borrowing credibility, too. And throwing money at walking billboards doesn't do that. Better to build long-term relationships with influencers who are on the up. You're enabling their ascent and fostering their creativity, which makes the messages more authentic and the content more compelling."
Fortunately, the world of the influencer can be more varied and profound than simply twerking workshops and mascara demonstrations.
There is room – and the ambition – to build a new breed of influencer in the creative business space; one that inspires and engages in a different way, supported by an intelligent reputation-management strategy across geographic, media and cultural borders. In a specialism that has undergone a sharp transformation in a short space of time, I have no doubt that what is coming next will be no less persuasive.
Wished-for celebrity speaker at Cannes? I'm fascinated by the psychology of persuasion and the science of thought-control, so I'd queue from dawn to see Derren Brown. His take on influence would be unmissable.
When in Cannes don't say…"I'm so hungover." It's sunny. Someone invented rosé. Pace yourself.
I have an hour in Cannes, I must… catch up with my fellow Cannes Lions country representatives from around the world. It's good to hear how different countries inspire their creative industries to attend.
When in Cannes, be sure to meet... somebody new from another country.
---
Kerrie Finch is founder and chief executive of FinchFactor