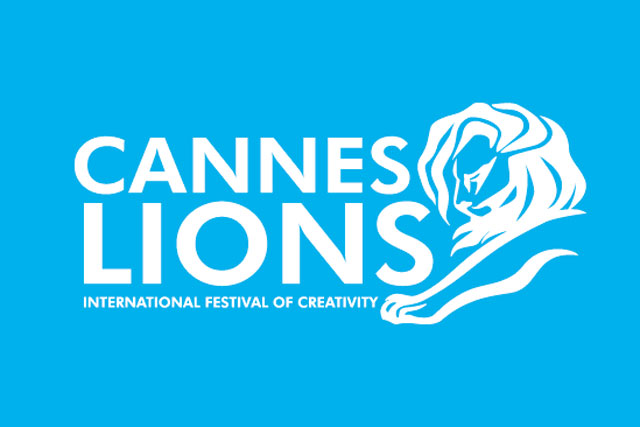 Speaking at the PPA_Reinvented// conference, Thomas said that the press awards category, which covers print ads in magazines and newspapers, received fewer entries in 2014 than in 2013.
He said this followed a trend seen across other traditional media categories: film and TV lions entries are down nine per cent and radio entries have fallen 10 per cent.
Meanwhile, categories covering newer types of media have seen a boost in entries. Entries for the Cyber Lions are up 39 per cent, branded entertainment entries are up 22 per cent and the mobile category is up 13 per cent.
Speaking in a panel session moderated by the Campaign editor-in-chief, Claire Beale, Thomas added that the press category was still one of the largest and received 5,000 entries for 2014.
But he said magazine publishers had been under-represented at the festival in the past, and that this year was the first in which he was aware that magazine publishers were attending the advertising festival, "a little bit late".
Thomas said: "The media owners who are [at Cannes] are vast numbers of newspaper owners, lots of TV people, and companies like Twitter.
"Magazines have been conspicuous by their absence. At last the magazine industry, a little bit late, has woken up to the fact that somewhere like Cannes has opportunities for them."
However, Thomas drew on the words of Rémi Babinet, the president of the Press Lions jury and the co-founder of French advertising network BETC.
In an email to the Press Lions judges, Babinet said: "People say press is dead. That everything is moving online. But press is still a place where we can execute our most creative ideas. It's our work that is helping to keep the press alive.
"People read the press for content of course, but it's also our creativity that keeps them interesting."
Thomas added that he believed "press is a vital part of any 360-degree campaign".
The Cannes Lions festival takes place in Cannes, France between 15 and 21 June.