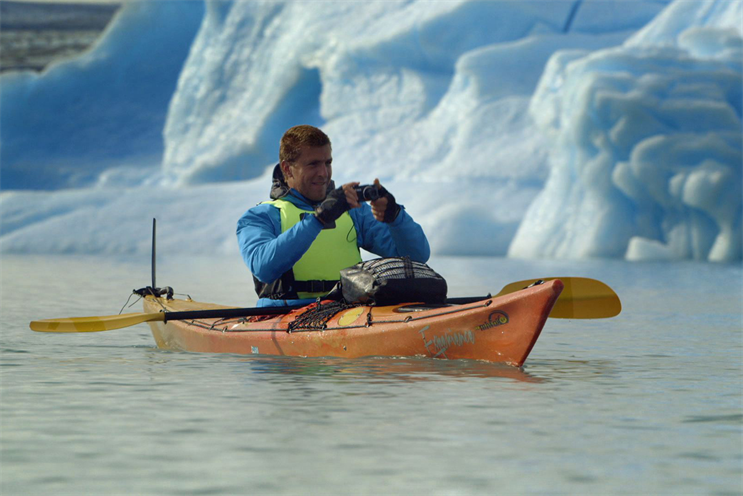 Canon, the camera and imaging brand, is reviewing its estimated £50 million EMEA advertising account.
The Japanese company approached agencies earlier this week via AAR ahead of a pitch. Mcgarrybowen London is the long-standing incumbent on the business, having been appointed in 2000 when it was known as CDP.
A Canon spokeswoman confirmed the review and said it was looking for an agency to work alongside Mcgarrybowen on a new roster. Mcgarrybowen is part of the process.
The European ad review comes as Canon faces intense competition from smartphone cameras and a general softening in sales owing to economic problems in Europe and other key markets. However, the brand is reported to be plotting a series of product innovations that will be backed by marketing activity.
Canon currently spends close to £7 million on UKadvertising, according to Nielsen. The majority of this is focused on its range ofcameras, but advertising also supports imaging products such as inkjet printers.
Mcgarrybowen's work for the brand includes the recent "power to your next step" campaign that promoted the features of Canon's cameras in scenarios such as a canoe trip to a glacier.
Canon, which has not reviewed its advertising in the region since the CDP appointment, has a strong relationship with Dentsu in Japan. Dentsu rebranded CDP as Dentsu London in 2008 and then, last year, as Mcgarrybowen.
Media planning and buying, which is handled by PHD, is unaffected by thereview. PHD won the consolidated EMEA account in 2009 after a pitch that was also handled by AAR.
Canon's spokeswoman said: "We are looking to strengthen our agency roster for consumer advertising in EMEA. An agency will be added to the roster alongside existing partner Mcgarrybowen."