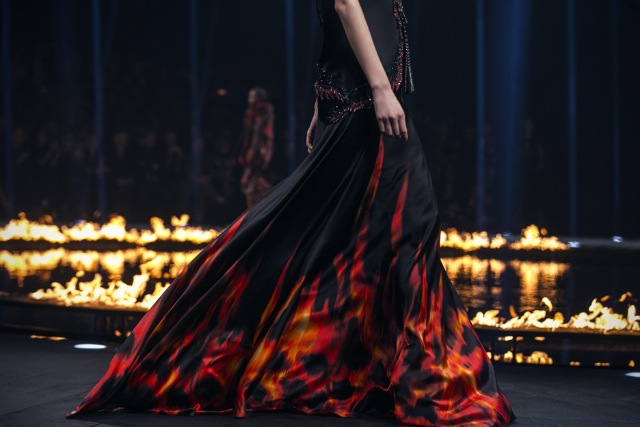 The camera manufacturer is capitalising on its sponsorship of London Fashion Week and the weekend event with an array of activity that will reach consumers through its social media channels.
During London Fashion Weekend, Canon will invite spectators to leave their seats and don an Oculus Rift headset. Using HD footage captured using a Canon Legria Mini X camcorder, audience members will be able to experience the "hectic lifestyle of a model during London Fashion Week". Real-life models, designers and photographers will star in the film.
The wider campaign is aimed at both consumers and professional photographers. The camera brand has teamed up with the likes of lifestyle photographer Catalin Opritescu, fashion blogger Andy Torres, design house Sibling and model Anushka, who will be sharing images and video interviews across Canon's Twitter and Facebook pages using the hashtag #canonfashion.
Cyprian da Costa, Canon's brand communications director for EMEA, said: "We are proud to be working, once again, with such a wide variety of talented influencers from the fashion industry to support them in sharing the events and experiences of London Fashion Week with followers around the world via social media."
The main event takes place from today (12 September) until 16 September and is expected to attract more than 5,000 spectators, while London Fashion Weekend will run 18-21 September.