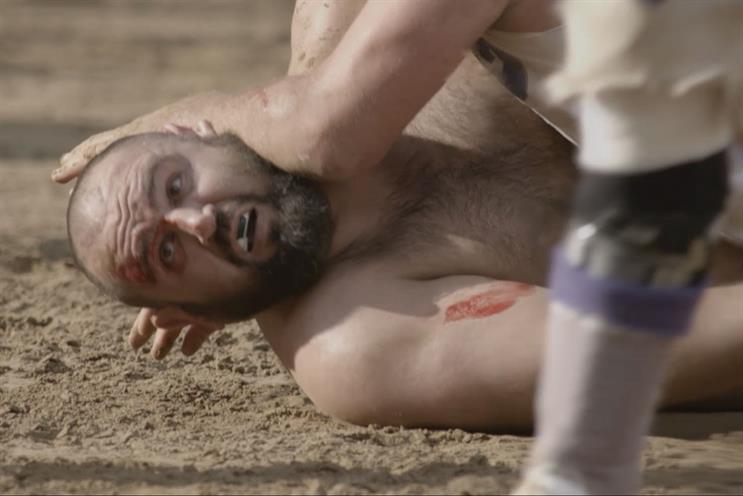 VCCP replaces six incumbent agencies.
It will handle above-the-line advertising, PR, social, in-store/retail marketing, CRM and partnerships/promotions for Canon's consumer operations in EMEA. The brief does not include B2B.
The Chime-owned shop, which won the account after a pitch against Grey's Possible, succeeds J Walter Thompson London (advertising), Fever (PR), Possible (social), TMW (retail), Field Day (CRM) and Cherry (partnerships). VCCP will start work on the accounts from January 2017.
Canon has retained Merkle Periscopix for search, Possible for web design and PHD for media.
Lee Boniface, senior consumer marketing director for Europe, said Canon had evolved into a brand that provided a "complete end-to-end imaging ecosystem", including digital services and hardware. Therefore, a single agency would allow for more consistent messaging and a "more advanced relationship" with customers.
Boniface said: "We weren't looking for a creative idea but a long-term partner that can help us unlock our ecosystem to the benefit of our current and potential customers."
JWT London picked up Canon's European creative account in 2013 and created big-budget spots including 2014's "Come and see", which was directed by Jonathan Glazer.