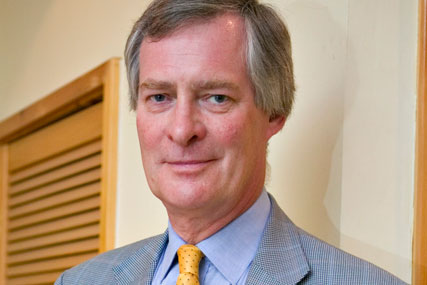 The self-regulatory bodies write the Advertising codes administered by the Advertising Standards Authority.
Brown has chaired Cap since 1999 and BCap since 2004, having led the industry task force that negotiated the contracting-out of broadcast advertising regulation from Ofcom, as a consequence of the Communications Act (2003).
Subsequently, he has chaired Cap and BCap through the extensive review of the advertising codes that were launched in revised form earlier this year.
Brown said: "It is time to hand over to a new generation. Advertising self-regulation has changed dramatically over the last 10 years in both content and remit. This process needs to continue as the business faces the challenges posed by new media.
"I have enjoyed the job enormously and am very grateful to all those individuals from across the business, and within the secretariat, without whose support and intelligent commitment we could never have made such progress."
Brown will stand down at the end of March 2011. Sir Chris Powell, chairman of the Advertising Standards Board of Finance (Asbof), will be responsible for appointing his successor.
Powell said: "Andrew has led the self-regulatory system very successfully through changes in government policy, pressure-group campaigns and the rise of new media. Advertising has much to be grateful for."
Picture credit: Phil Rudge