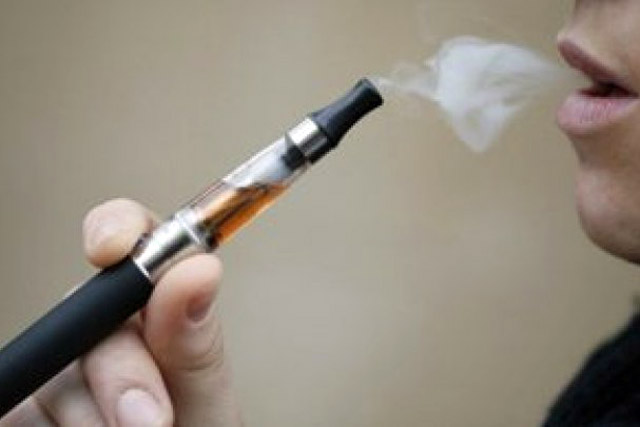 The main thrust is the protection of young people. Ads must not be likely to appeal particularly to people under 18, especially by reflecting or being associated with youth culture and people shown with e-cigarettes must not be, nor seem to be, under 25.
Furthermore, ads must not be directed at people under 18 through the selection of media or the context in which they appear. Ads on TV and radio will be subject to scheduling restrictions to reduce the chance of them being seen or heard by children.
Alongside this, CAP adds that ads must not encourage non-smokers or non-nicotine users to use e-cigarettes and that it must be made clear that the product is an e-cigarette and not a tobacco product.
Ads must avoid containing anything that promotes the use of a tobacco product or that shows the use of a tobacco product in a positive light.
Any claims related to the health benefits of e-cigarettes versus smoking tobacco will not be allowed unless manufacturers obtain an authorisation for their product from the Medicines and Healthcare products Regulatory Agency.
While e-cigarette advertising has always been subject to the same general rules as all advertising, it is the first time product-specific rules have been issued in the UK. The framework aligns broadcast with non-broadcast rules. Previously it was not possible to show e-cigarettes in use on TV, but it was permitted elsewhere. The new rules allow products to be shown in use across all media.
The new framework follows a full public consultation and comes into effect on 10 November.
Shahriar Coupal, director of CAP, said: "We've moved quickly to put in place appropriate and clear regulation around e-cigarette advertising. While the debate about e-cigarettes continues, our commitment is to make sure they are advertised in a responsible way and that children are protected".
VIP Electronic Cigarette is one company in the sector that has had a number of run-ins with the Advertising Standards Authority, most recently having an ad restricted to post-9pm watershed viewing only.