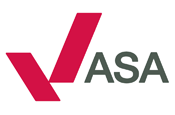 The changes bring the CAP Code in line with new European legislation on nutrition and health claims made on foods.

This piece of legislation aims to protect consumers from misleading or false claims.

Because the changes to the CAP code reflect changes in the law, they come into force immediately.

Separately, the Broadcast Committee of Advertising Practice today announced the launch of a consultation into proposed changes to TV and radio codes, to abide by NHCR regulations.