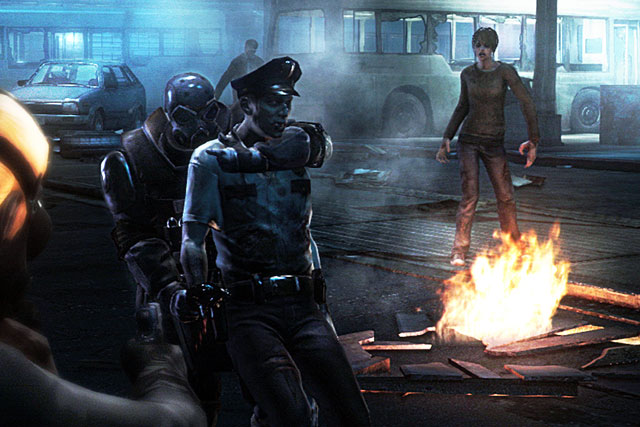 The developer has held chemistry meetings with agencies competing for the business ahead of a pitch.
It is understood that Capcom plans to boost its marketing around the game and wants a campaign in the mould of the Halo 3 advertising campaign "believe" by McCann Worldgroup, which picked up two Grands Prix at Cannes in 2008.
The company has previously invested mainly in online advertising to promote the Resident Evil series. For Resident Evil 5, launched in 2009, branded web pages featured on LoveFilm's video game rental homepage sites.
Capcom's Resident Evil horror games series launched in 1996 and has since expanded to include action games and feature films.
The next game in the series, Resident Evil: Operation Raccoon City, is set in Raccoon City, the residents of which have been turned into zombies after an outbreak of the "T-virus".
It is scheduled for release at the beginning of next year and is designed to play on Microsoft Windows, PlayStation 3 and Xbox 360.