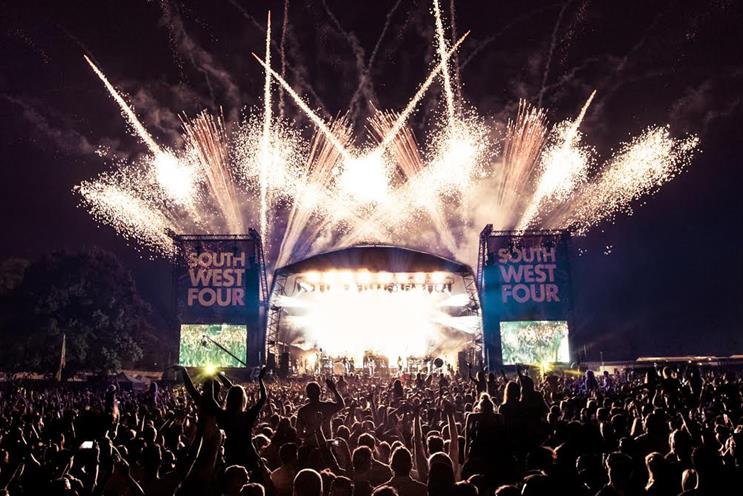 The "My" feature on the Capital FM app enables people to see the next eight tracks playing and remove them before they play. There is no limit to the number of times a user can skip.
Ads on the app are played out based on the length of time the user has been listening, rather than the number of songs or tracks skipped.
Some of the spoken content is also interactive, with presenters inviting listeners to tap the screen during links to view the content being discussed.
Separately, Global has also announced it has expanded its festival business through an increase stake in event organisers Broadwick Live. Global first bought a stake in Broadwick Live in June 2015 – its first acquistion in the festival sector.
Global has also taken control of the events South West Four, Field Day, Boardmasters and Rewind Festival, which were previously owned by Impresario, alongside Y Not and Truck, previously owned by Count Of Ten.
James Hickman, director of digital at Global, said: "It marks a new way of listening and is ideal for people who want a degree of control without losing the curation and content from Capital. My Capital will bring radio to a younger audience by giving them the best of radio and the best of streaming in one app."