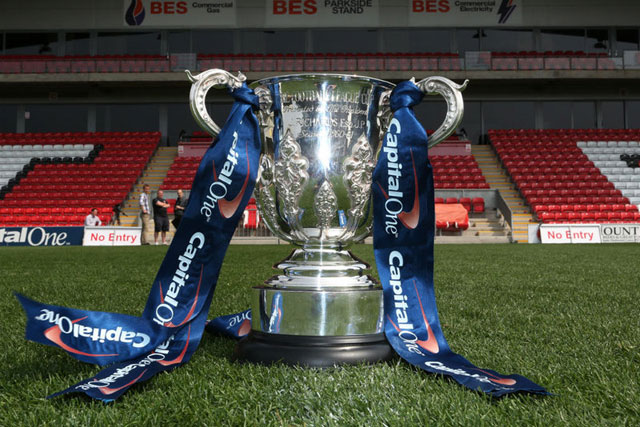 The replays of the game between Chelsea and Tottenham Hotspur will come from the @SkyFootball Twitter account.
Capital One has produced a five-second pre-roll that will feature in the videos. It is the first time that the finance company has run a Twitter Amplify campaign.
The campaign was created by WCRS and MediaVest is the media agency.
Theo Luke, the head of Twitter Amplify for EMEA, said: "It is great to see Sky Sports and Capital One using Twitter Amplify to bring fans branded high-quality clips in real time.
"This campaign is a great way for Capital One to extend its ownership of this weekend's final across Twitter, with timely and relevant content that consumers will love."