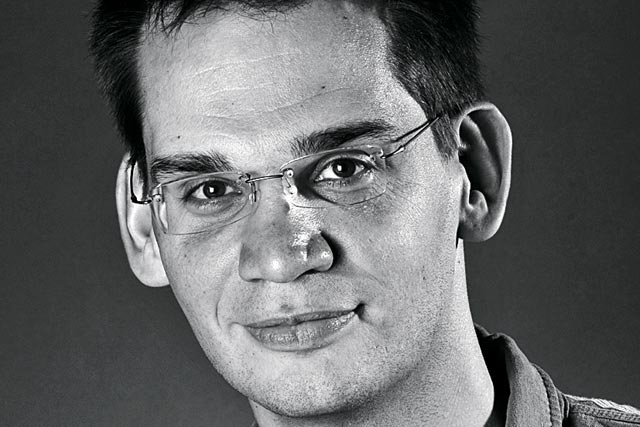 Holder begins his new job next week and will report to publisher Alastair Lewis.
He replaces Chas Hallett, who has moved in the opposite direction to become editor-in-chief of What Car?
Holder has previously worked at Autocar, as well as other motoring titles, Autosport and Motorsport News.
Lewis, commenting on the appointment, said: "Jim is coming back to Autocar at an exciting time. We have big plans for the brand and Jim's vision and creativity will ensure that we realise them."
Autocar's publishing roots date back to 1895.
According to the Audit Bureau of Circulations (ABCs), Autocar reported a circulation of 44,557 in the period June to December 2010. BBC-owned Top Gear Magazine had a circulation of 191,539 in the same period, while What Car? is the second largest title in the sector, reporting a circulation of 87,268.
Haymarket Media Group is the publisher of Media Week.