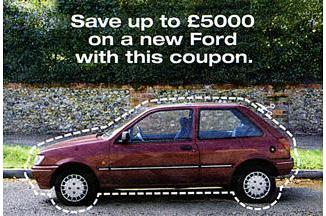 With the current scheme set to run out next month, the SMMT has written to business secretary Lord Mandelson asking for the programme to be extended until February 2010.
Under the terms of the deal, consumers are given £2000 towards the purchase of a new car when they trade in a vehicle over nine years old.
The SMMT said any extension would help to counter the negative impacts of a return to the higher rate of VAT later this year.
'Consumer confidence is still weak and recovery remains extremely fragile,' said SMMT chief executive Paul Everitt. 'Avoiding a relapse in demand is critical to the UK economy and an extension to the scrappage incentive scheme, which has already proven its credentials as a cost-effective support mechanism, will ensure a more stable outlook for vehicle demand.'