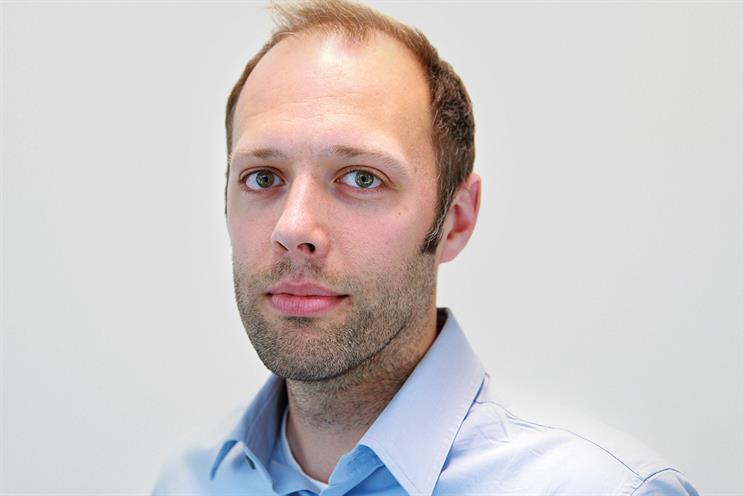 Dan Hagen, the chief strategy officer at Carat UK, said it reflects the way clients are arranging their businesses, no longer adding innovation at the end and looking to "win in the digital economy".
Matthew Knight, the head of strategy and innovation at Carat UK, and his five-strong team will continue to support innovation at the agency over the next three years before moving to other positions within the company.
Hagen said: "It's not about having wacky ideas but a culture where people can look at the bigger question and can try out new things even if they aren't successful."
The move is aligned with Dentsu Aegis Network UK's plan to change the way agencies work.
Dentsu Aegis Network launched Fortysix at Advertising Week Europe this week. The agency will be staffed by people from disadvantaged backgrounds. Its founding clients are Kellogg and Santander.
An advisory panel will consist of: Yvonne Thompson, an author and ambassador of diversity in business; Rob Newlan, the EMEA director at Facebook Creative Shop; and Clare Johnston, the founder and co-chief executive of The Up Group and a digital talent advisor.
Gi Fernando, the founder and chief executive of Freeformers, which has helped Dentsu Aegis Network set up Fortysix, also has a place on the panel.
Lewie Allen, who has been named the managing director at Fortysix, will be mentored by Adam Freeman, a partner and media expert at Freeformers.