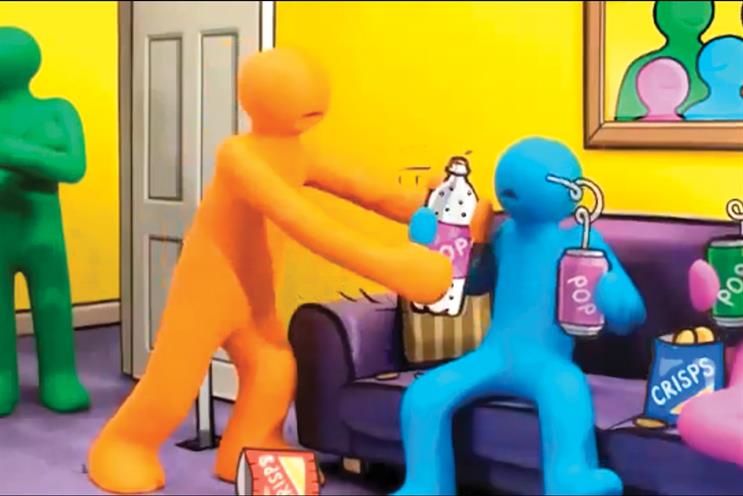 The Cabinet Office sought the court's approval to award the contract to Carat immediately due to pressing media deadlines.
The ruling means Carat can prepare itself to take over the media buying business for 45 government departments from the start of 2015.
From today, The Dentsu Aegis Network agency will be picking up the baton to meet Advance Booking deadlines with the UK broadcasters to ensure the government ads can run from the start of the new year. January is one of the busiest periods for some departments in terms of advertising acti­vity, including HM Revenue & Customs tax-return campaigns and Public Health England initiatives such as Change4Life.
The WPP-owned M4C has held the business for four years. The review began in March and involved Ebiquity. Sir Martin Sorrell's WPP objected to the way the pitch process was handled by the Crown Commercial Service, which included the media brokering expertise of Ebiquity.
A spokesman for WPP said: "We are disappointed by the decision of the High Court to allow the Cabinet Office to award the Government's media buying contract to Carat, despite the continuing legal action in connection with the Invitation To Tender (ITT) process, which resulted in this award.

"Despite having been denied access to date to the full details of the calculations and evaluation, we maintain that there have been several errors in the ITT process and we strongly believe that the award does not deliver the best deal for UK tax payers.

"As the litigation will continue, notwithstanding this decision, it would be inappropriate to comment further."
Other agencies on the Government roster have been informed of the decision and instructed to be ready to work with Carat's team.