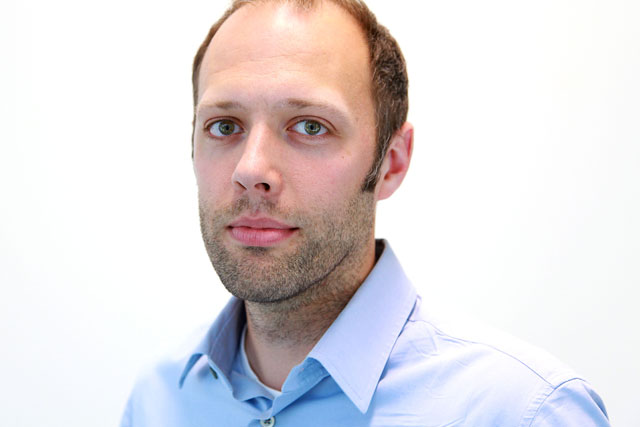 Knight will join Carat's strategy and innovation team, reporting to the chief strategy officer, Matthew Hook.
He most recently worked at Hypernaked, where he was the technical creative director. He was also a co-founder of the digital agency De-construct and the consultancy Yarned, and was also a creative technology adviser at Wieden & Kennedy.
Knight will be responsible for creating ideas for clients that come from new technological developments.
He said: "Carat's holistic perspective puts it in a unique position to help its clients do better-connected work."
Hook said: "Carat has transformed over the last year and Matthew's appointment will continue to drive our unique vision for the media business."
Knight's appointment follows the arrival of Hook in the chief strategy role in May. Hook previously worked at Vizeum in the US and the UK.
Follow @KatherinePLevy