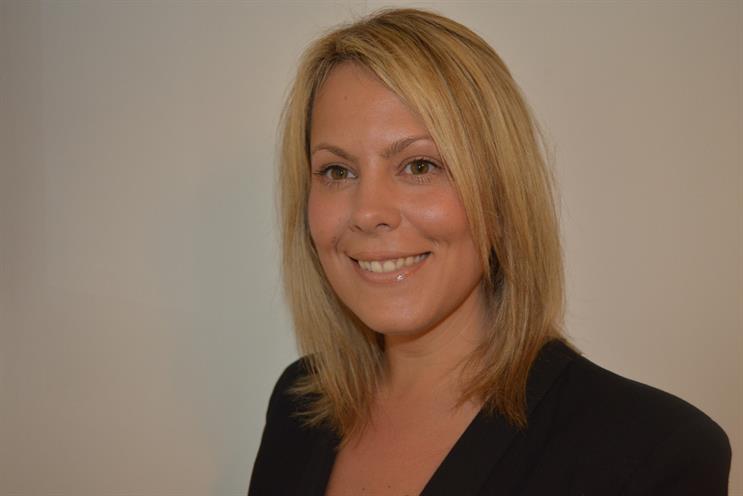 From January, Silver will be responsible for overseeing all of the individual Government departments and public sector bodies while also ensuring the account is seamlessly integrated across the Dentsu Aegis Network Business.
Carat has had to move fast on the Government account following a two month delay in being awarded the business caused by Sir Martin Sorrell's incumbent agency, M4C, taking legal action about the pitch process handled by the Crown Commercial Service.
The business includes advertising across all measured media channels for all of the Government's key departments, ranging from the Army and the Home Office to HM Revenue and Customs and the Department of Health.
A source at Carat admitted: "The last two months have been hairy, no question.
"The team have had to work long and hard to pick up the pieces from M4C and make sure all of the Government's ad campaigns run on time and on budget in the New Year, but we'll do it. No question."
Matthew Platts, president of Dentsu Aegis Networks' trading division, said: "Sally is not only intelligent, energetic, collaborative and creative but her digital background and expertise give her incredible experience in delivering truly integrated and innovative media solutions.
"It is a real coup to be able to bring Sally here and a testament to our ambition on the Government business and the direction we want to take on the account."