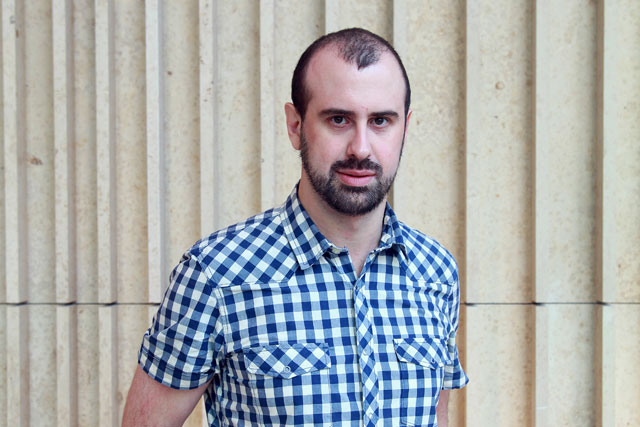 Richard Sexton, Carat's current client services director, has been promoted to chief operations officer as part of the changes.
Hook, Allan and Sexton will all report to the Carat managing director, Tracy De Groose. Richard Morris, the deputy managing director of Carat, retains his duties in the restructure.
Hook, who will move back to the UK to take up his new position in July, has been the chief strategy officer at Vizeum US since he left his role as the head of strategy at the agency's UK office in January 2010.
He has also been a partner at Aegis Media's New York convergence innovation unit, JumpTank, for two years.
Allan, who will be tasked with directing Carat's business teams, is a former marketing director at Stella Artois. Before that, she also worked at Cadbury and Abbey National.
Sexton, who will be responsible for planning, developing and driving forward Carat's performance in his new role, has worked at the agency for 16 years.
De Groose said: "With this fresh structure, we enter into a new chapter for Carat, reflecting the changing nature of our business."