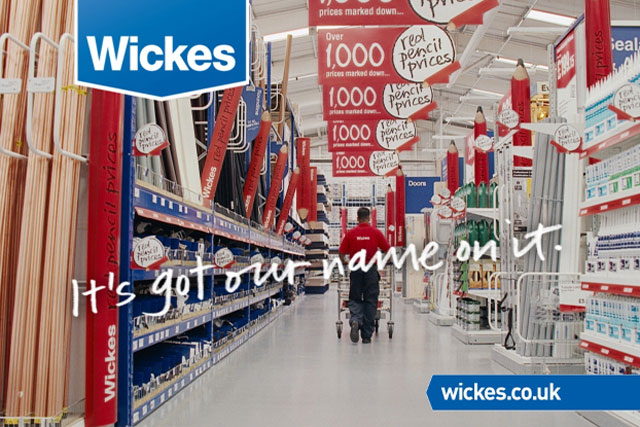 The retailer kicked off a review in October and midway through the process the Incumbent MEC withdrew, leaving Carat to battle with Walker Media for the business.
Wickes' marketing director, Rob Murray, and the brand director, Tony Holdway, led the process. It is understood that the contract will begin in the first quarter of 2012.
The bulk of Wickes' media spend is channelled into TV and press, with the rest split between radio, outdoor, direct mail and online.
This year Wickes has shifted its focus beyond in-store promotions to promote its catalogues and online services.
Wickes' creative business, handled by MWO and Libertine, was unaffected by the review. Partners Andrew Aldridge, which was appointed to oversee digital and direct activity in February, was also unaffected.
Richard Morris, the deputy managing director at Carat, said: "We are delighted to be partnering with Wickes and to put into practice much of the innovative thinking that we have developed over the last three months. Wickes enjoys a unique market position and we are keen to develop its business values further by using media in fresh ways to ensure it succeeds in a tough trading environment.'
Holdway said: "We're incredibly pleased to confirm our new partnership with Carat. This is an exciting time at Wickes and we're looking forward to working with Carat to help strategically drive our advertising planning, improve our effectiveness and bring fresh thinking to our brand."