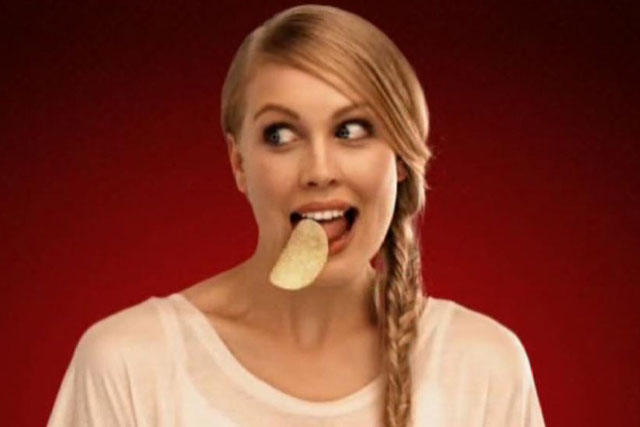 The incumbents were MediaCom and Starcom. The business moves to Carat after a change in ownership of the brand.
Earlier this year, Kellogg acquired Pringles from Procter & Gamble, which uses the WPP and Publicis networks to handle media.
Carat has looked after Kellogg's £200 million EMEA media account since 2008.
The agency will work across the UK, Italy, Germany, the Netherlands, Belgium, the Nordics, Spain, France, Russia, Israel and the Middle East. UK media spend is £5 million, according to Nielsen.
Sources said that, despite the media switch, there are no immediate plans to change creative arrangements. Grey Worldwide handles advertising for Pringles.
The acquisition has nearly tripled the size of Kellogg's international snack business.
Follow @KatherinePLevy