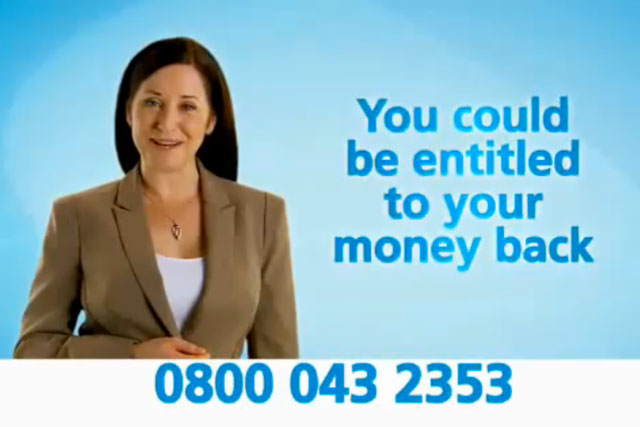 The Aegis-owned agency won the business after a pitch against iSmart's roster agencies, including Media Campaign Services.
Carat will be responsible for driving customer acquisition for iSmart across most online and offline direct response channels, including DRTV, press, paid search and search engine optimisation.
The agency is also tasked with growing the iSmart brand as it builds its services this year, and it is likely to use social and mobile activity.
Tracy De Groose, the managing director of Carat, said: "Direct is an area where we can deliver efficiencies for clients, as well as integrate both on- and offline activity."
Paul Fakley, the marketing director of iSmart, said: "We are excited to be working with Carat and to gain access to all the services it provides."