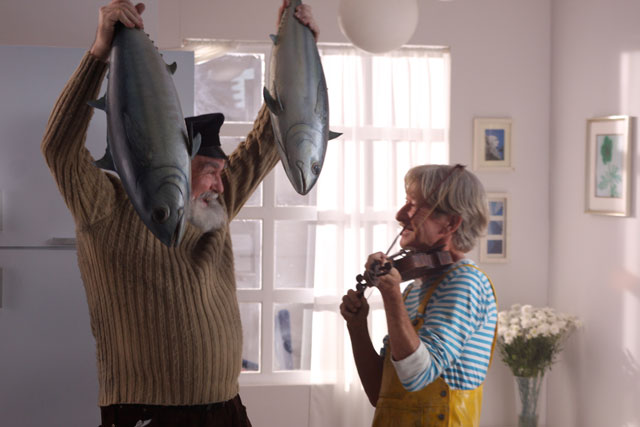 The move follows Aegis' acquisition of MediaVest Manchester in July. The agency now operates as Carat Manchester. John West was keen to appoint an agency close to its headquarters in Liverpool.
The move of John West's media business does not affect the brand's relationship with its creative agency, the Manchester-based Cheethambell JWT.
The appointment of Carat Manchester comes as John West prepares to launch a range of pole- and line-sourced tuna products.
Paul Reenan, the managing director at John West Foods, said: "We were looking for strong account planning and an intensive client service ethic, combined with competitive buying delivery based closer to our headquarters in Liverpool. Carat provided the perfect solution."