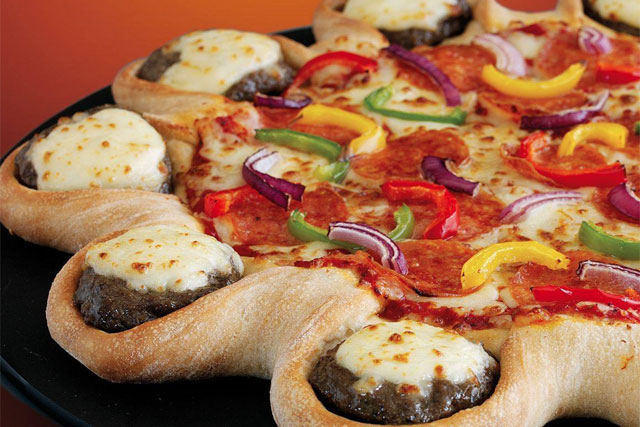 The brief does not include the takeaway business, which is still held by Starcom. It will cover all promotion of the "dine in" menu and regional campaigns.
According to official figures from Nielsen, Pizza Hut spent £3.8 million on ad spend for its restaurant business during 2012, which dived to £670,340 in 2013.
Starcom has held the £11 million combined restaurant and takeaway business for Pizza Hut since 2004, when it was won in a final shoot out with WPP agency Mindshare after Omnicom's PHD resigned the business.
Kathryn Austin, head of marketing at Pizza Hut Restaurants, said: "Localised content is at the heart of our brand building activity through online and social - it's key to communicating our vibrant, upbeat brand personality and ensuring that we're being targeted and strategic with all our communications."
John Mathieson, strategy director at Carat, said: "This is an especially exciting time for the Pizza Hut restaurant business and we look forward to helping them achieve their ambitions."
Pizza Hut UK was acquired in 2012 by private equity group Rutland Partners, for a nominal financial sum, after it was put up for sale by US food giant Yum!, which also owns KFC and Taco Bell.