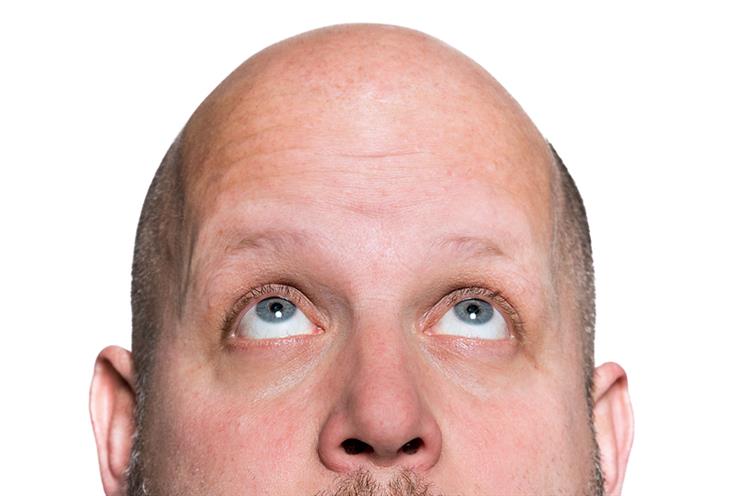 If there is one defining characteristic the digital economy has brought to the media landscape, it is profound and rapid change.
Of the "traditional" media channels that have had to adapt to make the most of the opportunity this new paradigm brings, arguably out-of-home has transformed more than most. Indeed, the medium has markedly changed, both in terms of its physical manifestation and how it is used to engage with audiences and build brands.
In this new world, OOH can be a dynamic platform upon which data is layered to create experiences for consumers that not only build emotional connections, but also serve a clear purpose and utility.
Santander's recent London Cycle Scheme work is a great example of this. Dynamic, geo-fenced OOH was used to create a network of sites that provided real-time information on where the nearest bike-docking station was and how many cycles were available for hire there. The work, a useful service to those sweltering at a bus stop, helped to deliver a marked improvement in hires overall.
Elsewhere last summer, Diageo created an iBeacon data stream directly from bars to allow consumers to find space in a nearby beer garden to enjoy a Pimm's, while during the Olympics, Camelot used live data to keep people aware of the latest medal count while they were out and about.
All these ideas deliver on the magic "3Ds" of OOH that now represent some of the best thinking in this space – it must be dynamic, digital and data-fuelled.
However, for me, it's about a medium that has truly redefined the role it has to play, has innovated and digitised at scale, and is now, more than ever, something that enhances the streetscape with a level of interaction, value and use never seen before.
---
Matthew Landeman is managing director of Carat UK.
As a judge in the Clear Channel and Campaign Outdoor Media Awards 2017, he will be looking for... "Effective, brave ideas that push the boundaries of the channel"