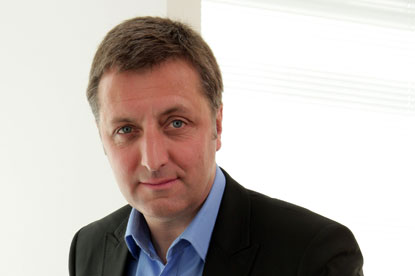 China appears to be the only major ad market to escape the decline, according to the announcement.

Jerry Buhlmann, the chief executive of Aegis Media, Carat's parent company, said: "These forecasts represent widespread adoption of a much more cautious approach to spending in the face of widespread economic uncertainty.

"In an environment where clients are focusing on the value they can get from their media spend, they want proven and accountable communications.

"This could be one reason for the relative resilience we are seeing in TV and online."

The US and Spain are forecasted to encounter the most severe falls in growth, with predictions of 9.8 per cent and 16.5 per cent falls respectively.