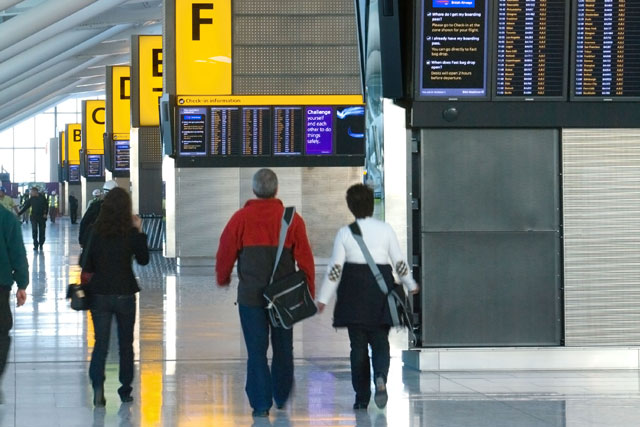 Carat, which has been the incumbent on the airport's media business since 1999, will hold the account for another three years, with the option to extend for another year.
It will continue to be responsible for handling all offline media activity for Heathrow Retail, Brand and Car Parks.
The agency last successfully re-pitched for the account in August 2008, beating Zed Media and Universal McCann.
Recent campaigns for Heathrow have included one that highlighted Heathrow as a shopping destination with better prices than the West End, carrying the slogan "See it in London. Buy it at Heathrow", created by the Publicis-owned shop Masius.
Follow Katherine Levy on Twitter @KatherinePLevy