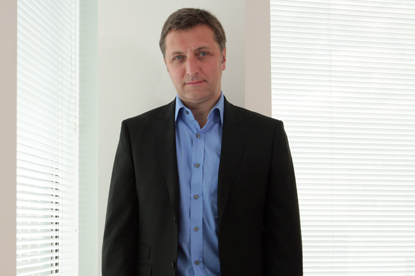 The Aegis agency has significantly revised its March forecasts, which predicted a 7.1 per cent drop for the UK and a 5.8 per cent fall globally.
A return to growth is forecast for 2010, with a 1 per cent global rise and a 1.4 per cent increase predicted for the UK, a slight downward revision on the 2 per cent rise Carat predicted in March.
A fourth-quarter recovery in the UK ad market is unlikely, with drops predicted across all media with the exception of digital and outdoor. Newspapers and magazines have been hit hardest this year, according to Carat, with a 20.3 per cent and a 16.3 per cent fall respectively.
Falls in spend are expected in France (down 7.1 per cent), Germany (down 7 per cent) and Italy (down 12.4 per cent). The US ad market will see a drop of 16.3 per cent and the forecast for 2010 predicts a further drop of 2.6 per cent.
China is the only market expected to grow this year, with a rise of 6.9 per cent, up on the forecast of 4.6 per cent.
Jerry Buhlmann, the chief executive of Aegis Media, said: "These significant revisions are not unexpected in the context of the recent volatility of the market and represent a cautious attitude toward adspend this year."