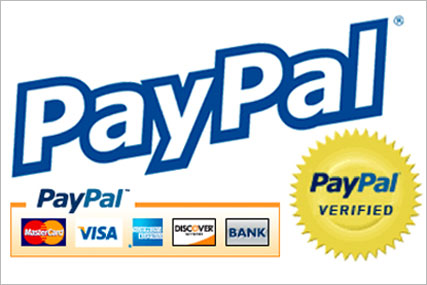 Carat, which handles media for PayPal's owner, eBay, won the business in a competitive pitch, following the recent appointment of Krow to handle PayPal's creative account.
Media was previously handled by the independent shop Brand Links but PayPal hired Carat as it looks to increase its support for the brand.
The first campaign will aim to promote PayPal as a payment option for websites other than eBay, of which PayPal has been a subsidiary since October 2002. Activity is expected to involve digital, press and outdoor work.
PayPal's marketing director, Mark Hodson, said: "Carat impressed us in the pitch with its expertise and insight into consumer behaviour."
Carat's managing director, Rob Horler, said: "PayPal is a market leader and we're delighted it chose Carat to deliver its media planning."