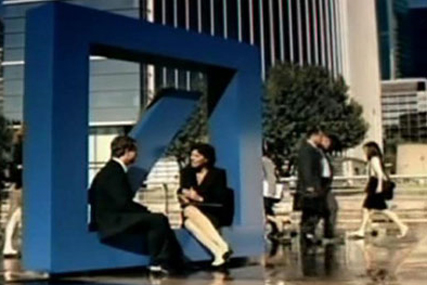 The Aegis-owned network won the business after a pitch against the global incumbent, MediaCom, and one other network.
The business includes Europe, the US, Latin America and Asia-Pacific.
Deutsche Bank's biggest market is Germany, but the investment bank also has significant spend in Asia, the US and other parts of Europe, including the UK.
The review kicked off in September last year.
The WPP-owned MediaCom originally won the global media account for Deutsche Bank after a pitch in 2002. The account was previously held by Universal McCann.
The company offers financial products and services for corporate and institutional clients and private and business clients. It has offices in major financial centres such as London, Moscow, Toronto, New York, Sao Paulo, Singapore, Sydney, Hong Kong and Tokyo.
Deutsche Bank announced at the end of last year that it would be looking to increase its standing in US and Asian equities and commodities trading as part of its recovery from the financial crisis.
The company is organised into three divisions: corporate and investment bank, private clients and asset management, and corporate investments.
Its headquarters are located in Frankfurt.
The bank is currently investing in growing markets, such as the Middle East, Latin America, Central and Eastern Europe and Asia-Pacific.