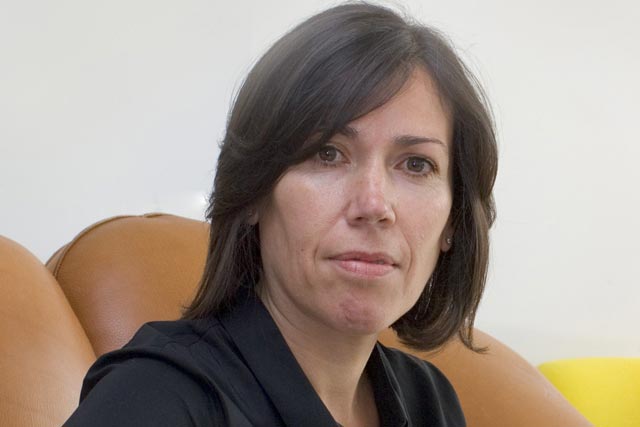 The Recma agency league is designed to track the development and performance of media agencies.
A total of 15 UK media agencies were ranked according to criteria across four categories: competitiveness, momentum, resources, and client profile.
Each agency's pitch performance, market-share growth, quality of clients and digital resources over the past three years were also assessed.
Tracy de Groose, managing director of Carat, said: "We are extremely proud to top the RECMA league as the rigorous criteria reflect the multifaceted nature of Carat's business – of which almost half is now in non-traditional areas.
"The accolade recognises how Carat is using media in new and diversified ways to deliver business value to clients."
The results were the first under Recma's new criteria, which now include billings growth, as well as international co-ordination and geographical coverage for its global results.
Follow Sophie Maden on Twitter @Sophie_Maden