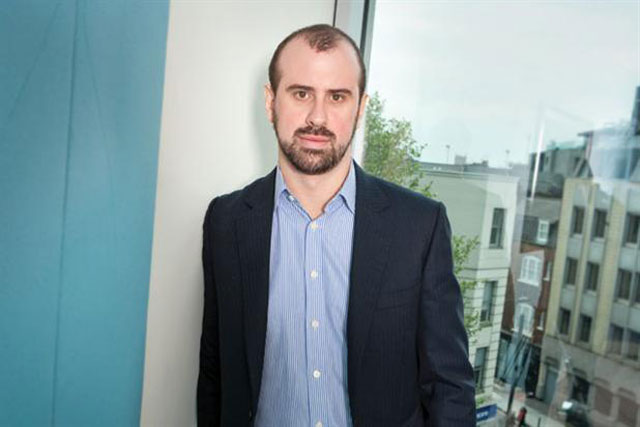 By creating a single new operational structure, the move will allow Carat to create specialist "hybrid" teams for clients.
Carat UK will continue to be led up by Matthew Hook, the managing director. Elsewhere, Matt Landeman, formerly the client services director and Fiona Lloyd, the former global client president, have been promoted to executive client officers.
Lloyd takes on overall responsibility for client development, while Landeman will have responsibility for service delivery and people.
Jo Allan, formerly chief client officer, moves into a new role within Dentsu Aegis Network, focused on consistency and quality of client experience as the network continues to diversify its product offering.
At the same time Carat is investing in its global network team, led by Doug Ray, the Carat global president. Euan Jarvie, the former EMEA chief operating officer at MediaCom, has been brought in as the executive director, client president, alongside several other important senior hires.
Hook said: "To drive real business value in a globalised convergent world we believe that the media landscape demands greater deployment of 'hybrid' teams – teams that can create more fluidity of talent between global and domestic teams and help us create more effective global strategies that land more deeply in market.
"The move also allows us to offer greater development of the amazing talent now housed within Carat, ensuring our people can retain their specialist experience while expanding their wider media expertise."