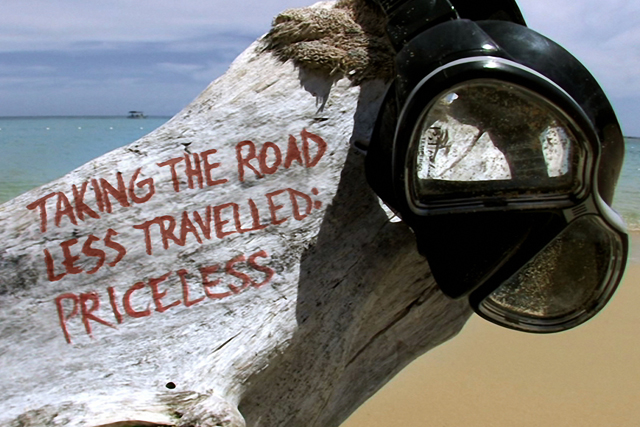 The Interpublic-owned network UM, which was previously known as Universal McCann, will retain the business in Latin America, but Carat has won the rest of the estimated $200 million (£122 million) business.
The financial services company sent RFIs to agencies in November last year, and ran a pitch from its head office in Purchase, New York. Omnicom's PHD, and a media agency offering from the holding group WPP, were also involved in the process.
A spokesman for MasterCard said: "MasterCard regularly reviews and assesses industry resources as part of responsible vendor and agency management.
"At this time we can confirm that Carat has been awarded the consolidated media business in all markets except Latin America. Universal McCann will retain the business in Latin America."
UM's sister Interpublic agency McCann Erickson handles MasterCard's global advertising.
The spokesman said: "The integrated McCann XBC team will continue to support MasterCard in other marketing activities, including creative, digital, sponsorships and partnerships."
Mastercard, which just announced it will create a contactless payment system for mobile phones backed by O2, Vodafone and EE, spent $182 million (£111 million) in the top 12 ad markets in 2011, according to Recma.
Dentsu's Carat has taken the bulk of MasterCard's global media planning and buying account from incumbent UM, after a review.