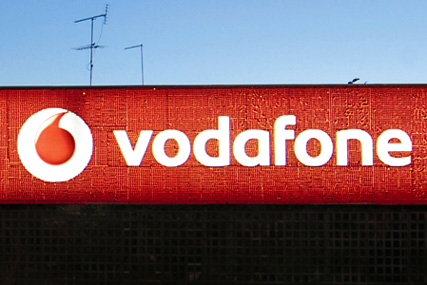 Vodafone has also appointed specialist agency Greenlight to control the company's search engine optimisation duties.

Carat's appointment ends a 12-year relationship between the mobile phone operator and OMD. It is the first major telecoms client the Aegis Media agency has serviced in the UK.

The other media agencies knocked out at an earlier stage in the pitch process were MPG, Universal McCann and Walker Media.
According to Nielsen Media, Vodafone spent £52m on media in the 12 months to 31 October, but this has been tipped to rise nearer to £70m in 2009 thanks, in part, to an additional £10m being allocated on digital.

The seven-month review, run by Charlie Smith, head of brand and marketing communications at Vodafone, was temporarily placed on hold last autumn while rival telecoms company Orange completed its own hunt for a media agency, eventually awarded to WPP's Mediaedge:cia.

Carat will handle the company's TV, press and online activity from the 1 April while outdoor duties will continue to be handled by Kinetic.

Vodafone is also in the process of conducting a series of local market media agency reviews across Europe, conducted independently of the UK review.

Today's victory for Aegis Media's Carat's is the latest salvo in a fierce rivalry with Omnicom's OMD network.
In November, OMD won the £650m Renault/Nissan European media account, one of the largest media accounts in the world, after a final head-to-head battle with Carat. A month later, OMD withdrew from the competition for Santander's consolidated media business, an account eventually awarded to Carat.
Vodafone is expected to officially confirm Carat's appointment later this week.