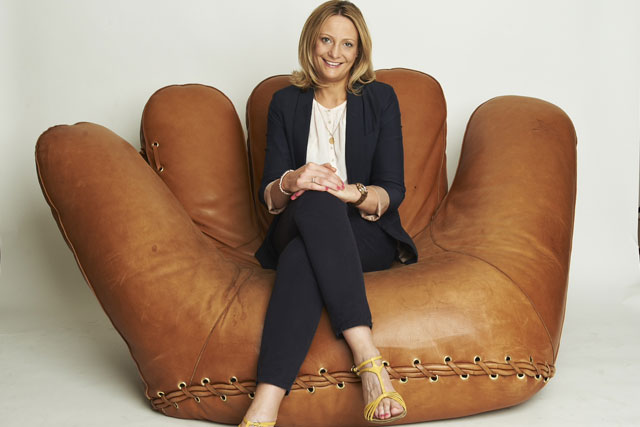 The ABC results provide a valuable glimpse into the performance of the print brands, although not in their entirety. Whilst the inclusion of digital editions into the headline press figure is positive, the figures do not include fully interactive tablet editions, nor mobile, website or other brand extensions such as events.
Therefore, whilst it's a step closer to analysing the total brand footprint, we're still not entirely there yet.
Analysing what the ABC provides in terms of print and digital editions, most sectors are showing a decline, with a notable exception of the Business and News sector whose 8.2% YoY growth is largely driven by the continued success of The Week.
Although whilst the majority of sectors overall are down, there are some clear winners and losers within the pack.
In the women's monthly market, Good Housekeeping has had a good, solid performance and remains the biggest-selling monthly magazine. The launch of Women's Health has proved successful with a 7.6% YoY increase, cementing itself in the market and justifying its new monthly frequency from 2014. However, the biggest loser is Company, with a 31.5% YoY decrease, which undoubtedly will raise questions about its future.
The lads' mags have also suffered this period, with Nuts and Zoo both posting double-digit decreases, however the ongoing dispute with the supermarkets and the exclusion from the Co-op won't have helped. However, on the flipside, Sport magazine and Four Four Two have shown growth in a year without any major football or sporting event, so we should expect greater things this year with the pending World Cup.
While the celebrity market has posted an 8.9% YoY decrease overall, Star Magazine has made a noticeable comeback, achieving an impressive 16.7% PoP and 3.9% YoY increase. Stylist has also had a positive six months, managing to remain static in a highly competitive market.
In this period, we have also seen the launch of several digital innovations. Bauer's The Debrief launched this year, a digital-only magazine that is arguably aiming to fill the void left by the closure of More Magazine, to cater for shopping, style and news in a convergent world where consumers expect quick, digestible and current news and trends. Never Underdressed, another launch from ShortList Media is another example of how publishers are innovating in the digital sphere and something we expect to see more of this year.
However, there's also a lot of evidence to show that press is firmly back in vogue. The announcement that Newsweek is bringing back its print edition, that Hearst are launching a British version of Town & Country, and the news that Net-a-Porter are launching a luxury printed product, Porter Magazine, to support their hugely successful online shopping portal, all go to prove that there is still a valuable role for the printed product.
The ABC results show us that there is still a huge appetite for print brands, but the bottom line is that consumers want to be more in control of how they consume content.
It doesn't really matter what platform the content is printed on, as long as we can reach consumers how they like, when they like and that the content is what they want to read. Over the next year we will see more closures in the print market and a trend of magazines becoming available only in the digital format – with rising print costs this is inevitable.
Continued investment in different platforms and brand extensions that promote loyalty amongst existing readers, whilst inspiring new audiences, is pivotal.
Zoe Bale is head of press at Carat UK