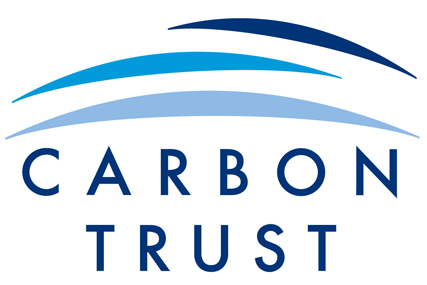 The organisation has issued a tender on the Official Journal of the European Union website, and is looking to appoint a maximum of eight agencies to the roster, which will include a lead agency to head up the account.
The roster of agencies will be responsible for providing all of The Carbon Trust's marketing activities for a four-year period, as the organisation looks to increase its number of new customers and build up stronger relationships with existing ones.
The Carbon Trust has split its marketing framework into six categories, which include brand strategy and planning, advertising services, digital, online and mobile marketing, direct and relationship marketing, communications and channel planning, and design and print services.
All six lots will be awarded to a single agency or consortium.
Media buying, which was awarded to Universal McCann in February last year, is not included in the review.
The Carbon Trust currently works with a number of agencies on its marketing roster, including WCRS, Tequila\London, Manning Gottlieb OMD and WDMP.
WCRS holds lead agency status on the business, and has worked with The Carbon Trust since March 2008, after triumphing in a pitch against Rainey Kelly Campbell Roalfe/Y&R and VCCP.
A bidders briefing for all interested agencies will be held at the beginning of March, with a pitch for the business expected to take place later that month.