The Care Workers Charity "Remote workers for care workers" by Our Design Agency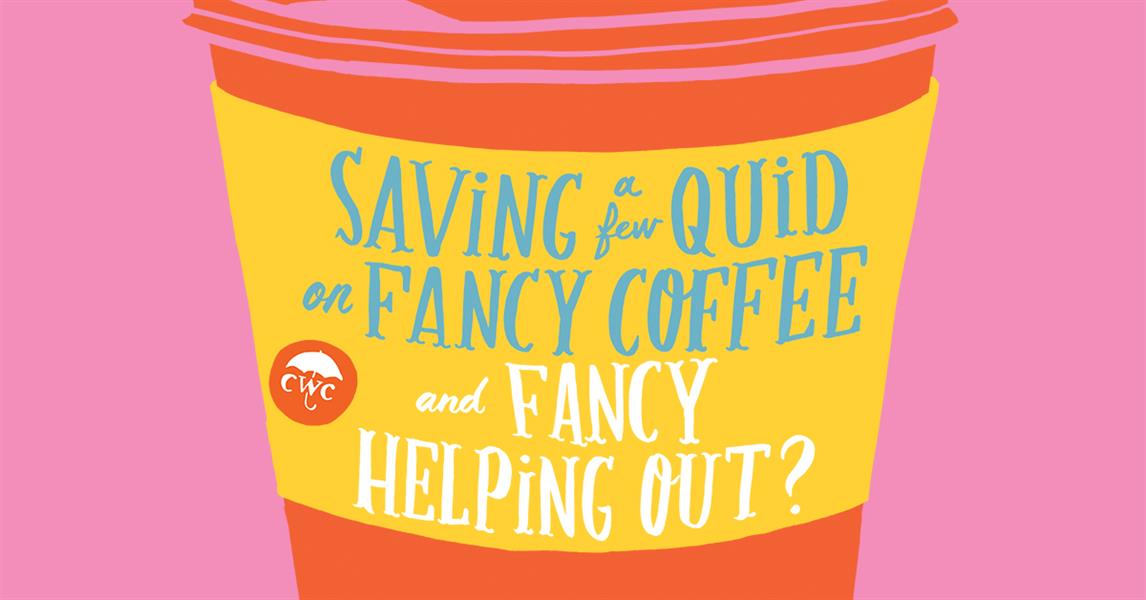 Our Design Agency has launched a campaign encouraging remote workers to donate to The Care Workers Charity, which supports care workers with grants, during the coronavirus pandemic.
The ads ask workers if they would consider sharing a few bob from the money spared by not commuting or "saving a few quid on fancy coffee" to "help others get back on track".
The work was written by Sarah Westwood and Silas Amos, and illustrated by Joel Holland.