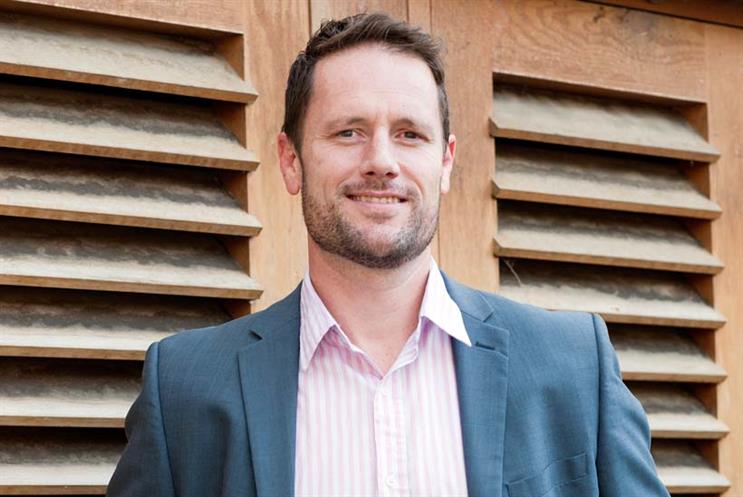 A brand manager's job is ultimately to make sure the appearance and integrity of the brand they are working for is the best it can be. Brand management is one of the most highly sought after roles in the consumer marketing world and requires some top notch skills. So, why is it such a popular role and why do so many experienced brand marketers move jobs?
No two days are the same
One of the key responsibilities of a brand manager's day-to-day role is to develop, communicate and implement a brand plan, and then execute it successfully. This is more complicated than it sounds and can be very varied - no two days are the same. The role requires meticulous project management and stakeholder management skills alongside a range of other skills to get the desired result.
Creativity and commercial awareness combined
A brand manager's role combines creativity and commercial understanding. This attracts individuals who have a flair for creativity yet are financially minded at the same time. It makes for a highly fulfilling and rewarding career path where you can shape and promote a brand that will ultimately influence end consumers.
Fast-track promotion opportunities
A typical career path within brand marketing could typically look like this:
Marketing Assistant
Assistant Brand Manager
Brand Manager
Senior Brand Manager
Head of Brand
Marketing Controller
Marketing Director
Career paths can vary depending on the size and structure of the organisation and the brands you're managing. However, if you are ambitious then there are many opportunities to fast-track your career.
Moving jobs
In my experience, a lack of career progression is increasingly prompting experienced brand marketers to move jobs. This is commonly associated with smaller, lesser known brands. However, larger and more established brands owned by the big FMCGs are often competing with one another internally, potentially causing conflict. Some smaller brands do indeed offer faster progression as they tend to have less red tape.
It's a brand marketer's world
In the current candidate-driven market, good brand marketers are worth their weight in gold. They are hard to find, difficult to replace and employers are constantly putting measures in place to retain them. The employment outlook is looking very positive for those top brand marketers looking for new opportunities. So if you're looking, check out these job-hunting tips and take a look at the latest brand management roles on offer at the moment.
David Atkin is head of consumer recruitment at Brand Recruitment