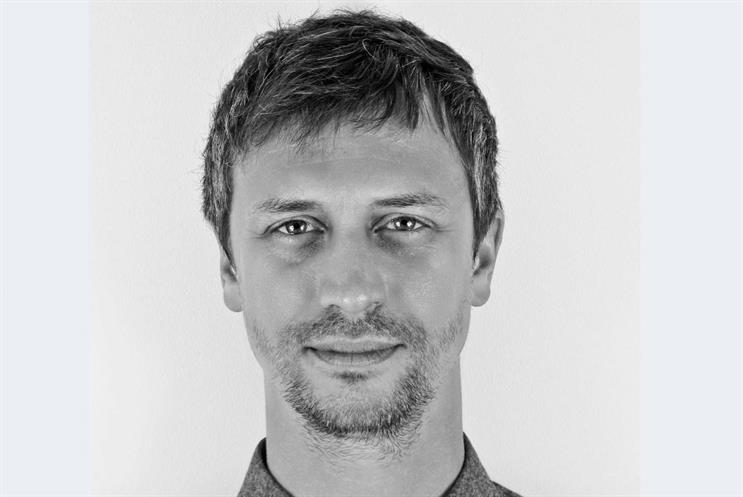 Question: As a female designer working in the creative industry I find it hard to ask for a pay rise but my male colleagues don't seem to have any qualms about asking. What should I do?"
Nudds says...
Over the past 10 years I've been placing creatives across our industry and it will not come as a surprise to anyone that in many design and creative teams you'll find a male dominated environment. While year on year the gender gap reduces in creative, there is certainly a lack of female representation within design especially, and whether this is due to discrimination, ability, confidence or salary brackets - is a question often posed.
Caterina Bianchini, art director and designer agrees the gender salary gap is not black and white; "I believe there are pay differences in the creative industry, but I am not entirely sure whether that is based on sexuality or whether it's based on capability, level and experience. I do feel like I have more to prove and this is a feeling I shouldn't have, but I don't believe that's necessarily due to my gender - more the level of perfectionism I strive for."
For the clients we work for it's more often than not that they wish to retain a healthy gender split in their teams. It's not uncommon for this topic to come up off the record to maintain an equal balance – and we see this balance requested in both directions. That being said, it is never an essential part of the discussion, it only ever poses itself as a 'desirable' requisite.
From a recruitment standpoint - the requirements for us to deliver for our clients are always based purely on ability and quality of work and we do not see discrimination outside of this.
Sue Daun, EDC of Interbrand, adds: "The perception that women are treated differently, or that they cannot do tasks to the same level as guys is a barrier women often place on themselves. You make your own rules and whether you are female or male, it's down to you and what you want to achieve."
So my advice for this individual unsure how to ask for a pay rise, is this. Look at the people around you and understand your worth and capabilities compared to their output and quality of work, because an individual's passion, ability and work quality far outweighs any gender bias. Be confident, know your worth and be sure of yourself and where your strengths lie.
Clare Styles, ECD of The Brand Union also added: "There are some concerning examples of gender pay gaps and a lack of female representation as well as women exiting the workforce. For me personally, the more salient point is for everyone, men and women to understand their own value (not just the monetary kind) and protect it fiercely."
Before you ask for a pay rise, I would outline exactly what is it that you have achieved in your time at the company, what you still want to achieve, the amount of work you have put in and why that results in you wanting an advance on your salary. This way, it's an equal investment – as they will be able to see that what they invest in you, you equally invest in them.
Browse and apply for the latest creative jobs
Do you have a career quandary you need an answer to? Email it to CareerQuandary@haymarket.com and your dilemma may be featured (anonymously) and answered on our careers page. You can also share your dilemmas with us via Twitter and LinkedIn using #CareerQuandary.