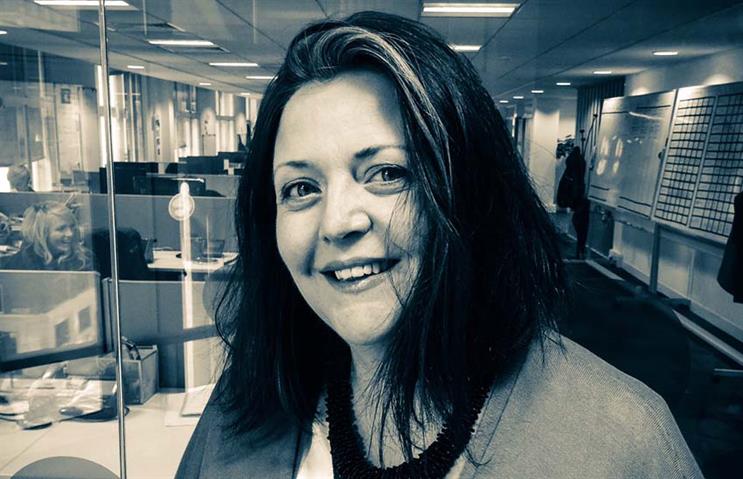 Question: "I feel underpaid in my role as a UX designer. What should I expect to earn and would I be better off going freelance?"
Sarah Ellis Jones says...
UX designers are in high demand for both permanent and freelance positions, so you should be able to command a competitive salary or daily rate either way. As far as daily rates go, you can normally earn more undertaking freelance work than you would in a permanent role. However, you need to be aware that there are peaks and troughs involved in freelance work, so you may not earn more over the course of a year unless you have regular work coming in - it's possible but rare!
If you feel underpaid, the first step is to benchmark your salary against the rest of the industry. Our salary guide shows that mid-weight UX designers in London typically earn anywhere between £40k and £60k but this is likely to be lower in other parts of the UK. I recently placed a UX graduate in a permanent role for £36k - she was earning £300 per day as a freelancer. This should give you some idea but do have a look at Glassdoor and job sites like Brand Republic Jobs to see what UX roles are paying in your region. If your research shows that you are indeed underpaid then try arranging a meeting with your boss to ask for pay rise, drawing upon your evidence to support your case.
On the other hand, if you're considering going freelance you need to consider the pros and cons beyond just the pay packet. When I talk to aspiring freelancers I ask them to assess where they are and where they want to take their career. If you have reached a solid level in your career and aren't interested in progressing to more senior positions, then freelancing can offer you a wider variety of projects. On the down side, you are unlikely to have full client exposure nor get any investment in training so it would be down to you to continue learning and developing off your own back, in your own time. Having said that, you still need to be just as dedicated as a permanent employee. In fact, you need to wow your employer even more.
Freelancing can be a great way to audition for your next permanent role. Many people flip between freelance and permanent roles. But in order to set yourself apart from other freelancers you need to be a strong communicator, a good project manager and keep a grip on your own finances. You should constantly think like your own business - will I get a referral? Will I be asked back? Make sure you have an evidence-based portfolio of work that gives confidence to a freelance employer that you are capable of doing the job.
So when deciding whether to go freelance, ask yourself whether it suits your lifestyle right now. Do you have the right characteristics to be a successful freelancer? Do you have a financial cushion whereby if you don't work for a few weeks it won't impact on your ability to pay your rent or mortgage? And are you willing to work for 6-9 months without a break? Some people don't like this lack of security, whereas others thrive on it. Would you?
Browse and apply for the latest creative, marketing and digital jobs from Vitamin T