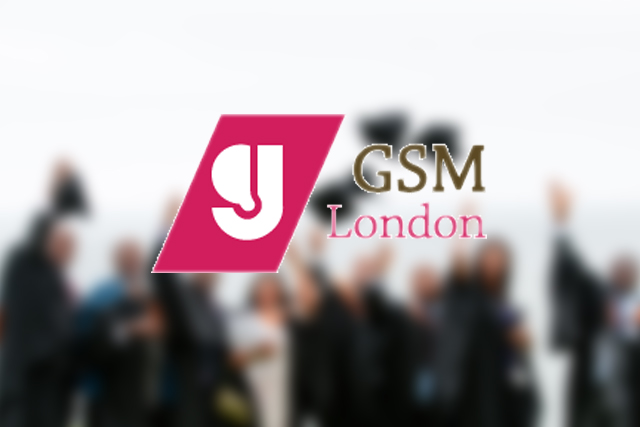 The lowdown
Offered in partnership with Plymouth University, the GSM MBA with marketing is available through part-time and full-time modes of study. Core management subjects are balanced with a choice of specialist marketing modules. These include: marketing research; sales management; marketing planning and promotion; the marketing environment; strategy; finance; public relations; human resources; and information management. Students can choose to study in the historic centre of the Royal Borough of Greenwich or a new state-of-the-art campus in Greenford, West London.
Who it's aimed at
The programme attracts both experienced marketers looking to further enhance their management skills and students who want to develop a career in marketing management. Current and past students come from both public and private sectors, and include young entrepreneurs wishing to gain a greater insight in the dynamics of the marketing environment.
And another thing ...
The programme combines the rigour of an MBA alongside in-depth exploration of current industry practice and contemporary marketing issues to ensure learning drives career development. A key attraction for students is the opportunity to broaden their professional and industry networks through staff-student networking, and sharing ideas on best practice and industry experiences with peers.
Ola Daniel is a recent graduate of the course. At the time, she was working within the NHS as a data analyst.
"I had previously worked in PR and marketing in Nigeria, so I had plans to make a career change. I wanted to familiarise myself with the business world, in particular the marketing of the global energy sector.
It was a friend who recommended the marketing MBA to me. She had found the programme a useful addition to her CV, particularly, as she was also looking to develop a career in management.
GSM London's programmes are rooted in real-world practice, with an eye on how the academic study translates into a step up in your career. Business and management is a large and complex area - and getting to grips with all the current thinking is a definite challenge - but it's so important to understand the bigger picture of how marketing can drive business success.
Since completing the course, I feel far more confident when it comes to dealing with senior business executives - I understand their perspective and can speak the same language. I've also picked up a very useful network of industry contacts to whom I can go for support, or potential career opportunities in the future. GSM London also has staff with a specialist interest in the energy sector, which I could tap into.
The course is a unique combination of marketing and management that takes the marketing discipline seriously, not just as one function of a business operation, but as an engine for enterprise."