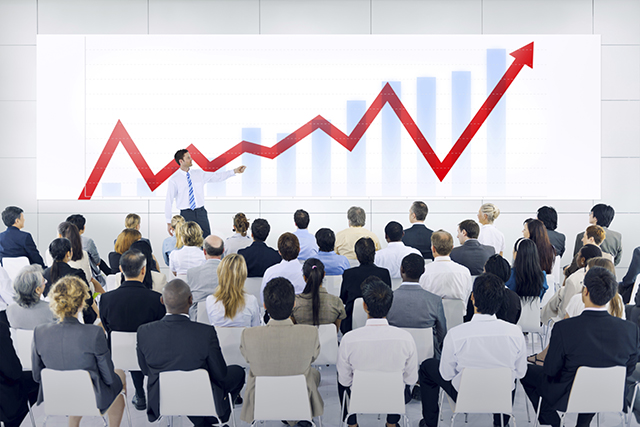 British Gas Business (BGB) asked UK training company Imparta to invigorate its marketers' understanding of the purpose and benefits of targeting and segmentation.
The lowdown
This programme teaches marketers up-to-date techniques, tailored to their market and business challenges. Examples of successful segmentation strategies are explored and the pros and cons of different approaches discussed, alongside current trends in segmentation and the impact of new data technologies.
What's on offer
The objectives ensured delegates were able to understand and apply the new segmentation throughout marketing projects and that it was integrated into BGB's market information, intelligence and insights. It helped the brand develop strategies for growing customer value within each segment and assess the acquisition, crossand up-sell opportunities within segments. The course also highlighted the impact on the customer experience of product and marketing decisions and their commercial implications.
And another thing ...
The one-day workshop includes examples of effective segmentation and gives delegates the opportunity to practise these approaches by using campaign tools. It also gives marketers insight into considering how segmentation is used to develop customer insights and should be linked to their marketing plans. The workshop is supported by online learning.
Keira McMahon, head of customer experience at BGB, says the course brought to life the benefits of a customer-led segmentation model, particularly within a B2B environment.
"It provided practical tips on how to use segmentation models effectively to identify and tailor delivery to specific customers and coincided with the launch of BGB's new customer segmentation model. This gave my team the opportunity to put what we'd learned into practice.
The course explained the principles of segmentation models, how to develop them and how to deliver the benefits they can provide. My team could actively advocate both the research process and the resulting model, ensuring a positive reception within the business.
My team now fully understands the role it plays in ensuring we design and review experiences and journeys based on what we know our customers want and their segment. Having successfully completed the training, we needed to ensure the wider marketing team was fully briefed and engaged, as well as bringing other areas of the business up to speed.
The course was tailored to our business, so the content was 100% relevant. All attendees could take away different ideas on how they could integrate what they learned with existing insights and intelligence and, in turn, implement this within their different marketing disciplines.
There was a good balance of classroom learning and practical activities, keeping energy levels up. The trainer had significant practical experience working with segmentation models in big organisations, giving him credibility. There were lots of real-life examples to bring the course to life."