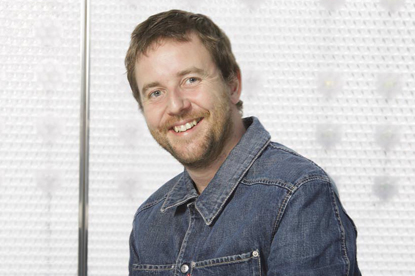 Ratcliff will join the agency at the start of November. The current planning director, Andy Nairn, will take on the newly created role of executive planning director; he will oversee MCBD's strategic direction and the development of specific clients.
During his time at Five, Ratcliff was responsible for creating the award-winning relaunch of the main brand, as well as overseeing the relaunch of Five USA.
Before joining the broadcaster, Ratcliff had spent a number of years working on the agency side, as the head of planning at Lowe, and as the planning partner at TBWA. He was also the head of brand strategy development at Emap.
At Lowe and TBWA, Ratcliff worked on brands such as Stella Artois, Absolut Vodka and PlayStation, and at TBWA helped rebrand Channel 5 to Five in 2002.
Nairn said: "Carl is a real coup for us. We are delighted to have landed him."